*This post may have affiliate links, which means I may receive commissions if you choose to purchase through links I provide (at no extra cost to you). As an Amazon Associate I earn from qualifying purchases. Please read my disclaimer for additional details..
For some people, sewing is therapeutic, for some it's something they're passionate about, while for others, it's a way to make extra cash.
Whichever category you fall in, this article contains a wealth of resources for things you can sew and sell to make money. It can be a side hustle for you, or a full-blown business.
Things You Can Sew For Money
Phone or tablet cases – This is a great place to start as a sewing beginner. You can make them with felt so that the objects are not easily scratched or damaged. These liners are perfect when you go on a trip.

You can get cartoon character fabrics to make cases for children and teenagers, and get plain but beautiful fabrics to make cases for adults.
Headbands – you can get unique fabrics and make headbands for children. You can reach out to the basketball or football teams of high schools and make headbands to go with their uniforms.

You can also make unique headbands to order with embroideries or inscriptions. Inscriptions could be people's names, birth month, zodiac signs etc. They can even be reversible to spice things up.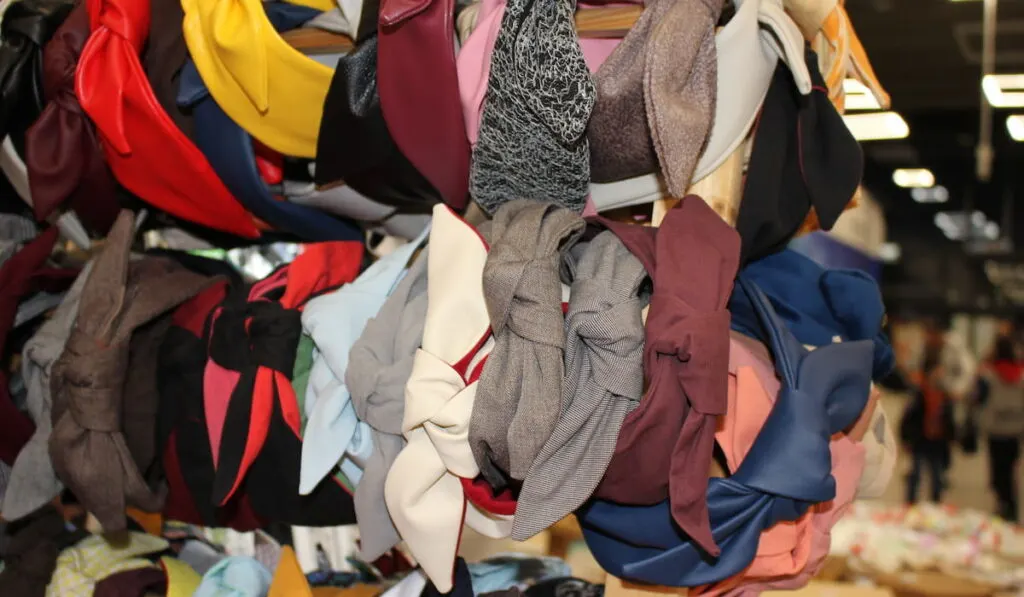 Bags and purses – Bags and purses have been in existence for a long time and it doesn't look like they're going anywhere anytime soon. Therefore, if you start making quality handbags and purses, you can bet there will be a demand for them.
Tote bags or cloth bags – These are bags made from normal everyday clothing fabric. They usually don't have the thickness of leather bags, but they are very unique, pretty and all the rage now.

You can put a lot of things in these types of bags. They're helpful if you have to go to the supermarket, to the beach, or to the park. They can also double as shopping bags
Chair cushions – You can make beautiful cushions to make extra decoration for the dining room, sitting room, or the chairs in the gardens of your users.
Reversible Satin Bonnets – Satin bonnets are very common with the ladies, especially the natural hair ladies, because they help to retain moisture, prevent the hair from shedding, and protect the hair all night.

Using satin materials to make both sides of the bonnet makes it reversible and usable in different ways. You can make both sides of the bonnets different colors or different designs to spice things up.
Pan handle Cover – This idea is quite simple but it is very useful in the kitchen. You can sew pan handle covers that help prevent being burned by hot pans.
Aprons – Aprons may be old, but they are forever gold! Every house with a kitchen needs an apron. You can make  aprons targeted to dads, granddads or even kids.

You can also make them in large quantities and sell them to restaurants, hotels, bars etc.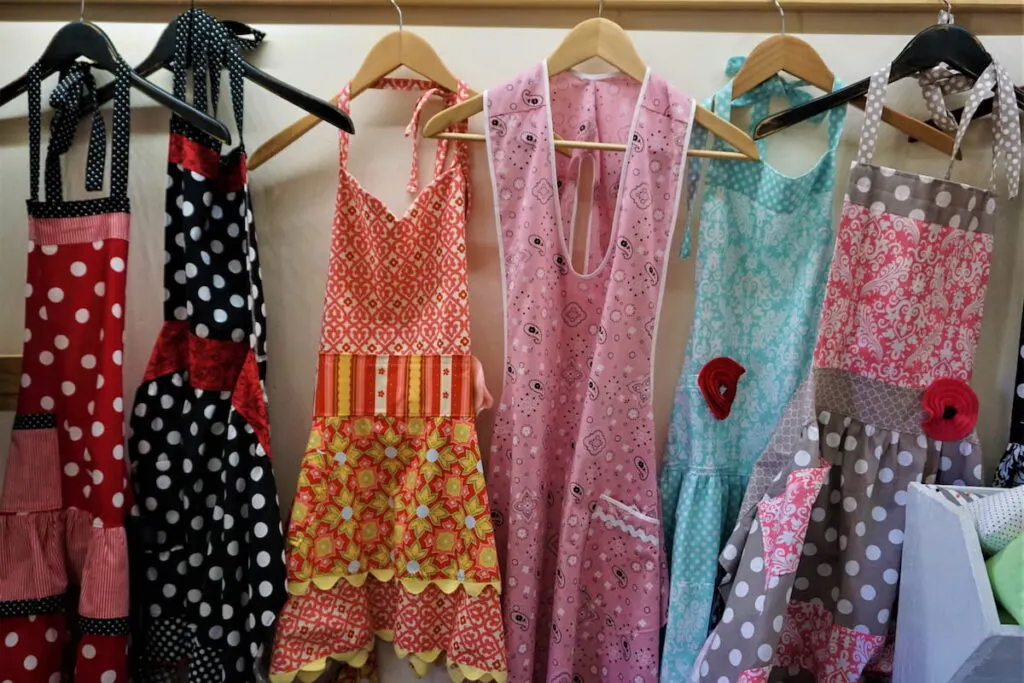 Blankets – You can make blankets for both boys, girls, adults and even the elderly. You can also customize them according to what they want. You can use cartoon characters for the kids, basketball themes for the men, fashion themes for the women and lots more.

Blankets are perfect for the cold and they require little sewing. After cutting your fabric to your desired size, all you have to do is sew up the frayed edges and you're good to go.
Towels with hoods – This is very unique and useful. It's like both bath time and pool time all in one. They are quite common and in demand, so you can start right away with different fabrics and styles.
Sewing patchwork shorts – You can make cute beach shorts for children of various colors  and patterns. You can make them very loose with an adjustable elastic waist so one size can fit more than one child.
Elastic belts – Elastic belts are very versatile as they can be styled in many ways. They are very comfortable and you can add different styles of buckles to spice things up.
Case for glasses or lenses – Because of how fragile glasses are, they sometimes tend to break or scratch easily. There are conventional cases out there, but you can spice it up with different patterns and fabrics.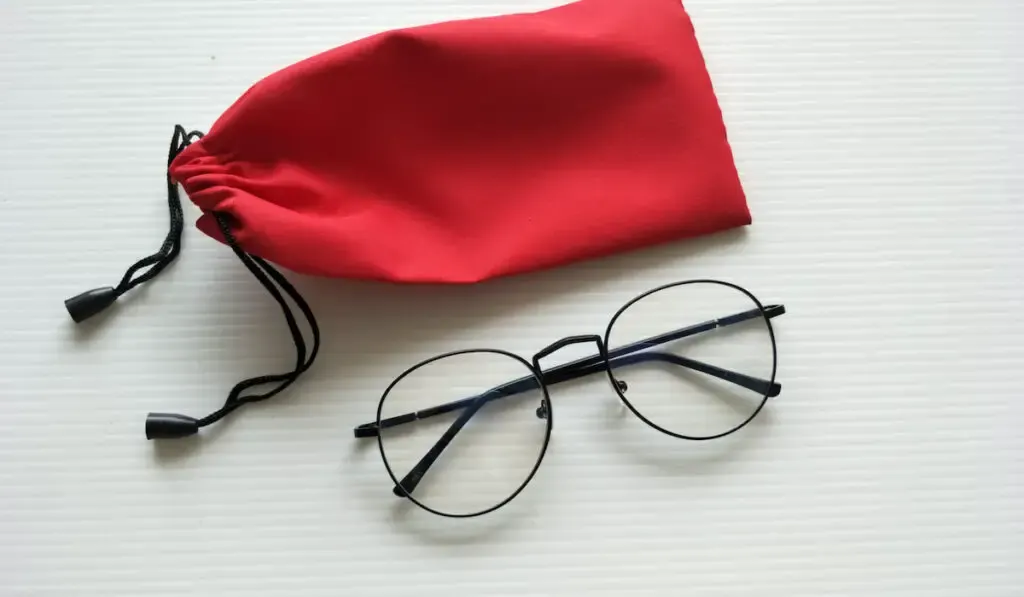 Earbuds or airpods case – It's easy for earbuds to get tangled up when placed randomly in the pockets or in a bag. Air pods can easily get missing if not properly kept.

A case is a perfect solution for keeping them safe and tangle free. You can make the case in a circular shape so the earbuds can be even safer.
Baby Bibs – Baby bibs are the cutest and easiest sewing idea out there. Most moms would kill for an extra bib to catch spills and stains and prevent the baby's clothes from being ruined.

Dog Collar and tie – You can sew cute dog collars with cute fabrics and sell to dog owners or sew in large quantities and distribute to pet stores around you.
Drawstring Bags – You can never go wrong with a drawstring bag. Drawstring bags are very versatile depending on the kind of fabric you use. A satin drawstring bag can be used to store jewelry or even wigs. They can also be used to store socks and many other things.
Materials You Will Require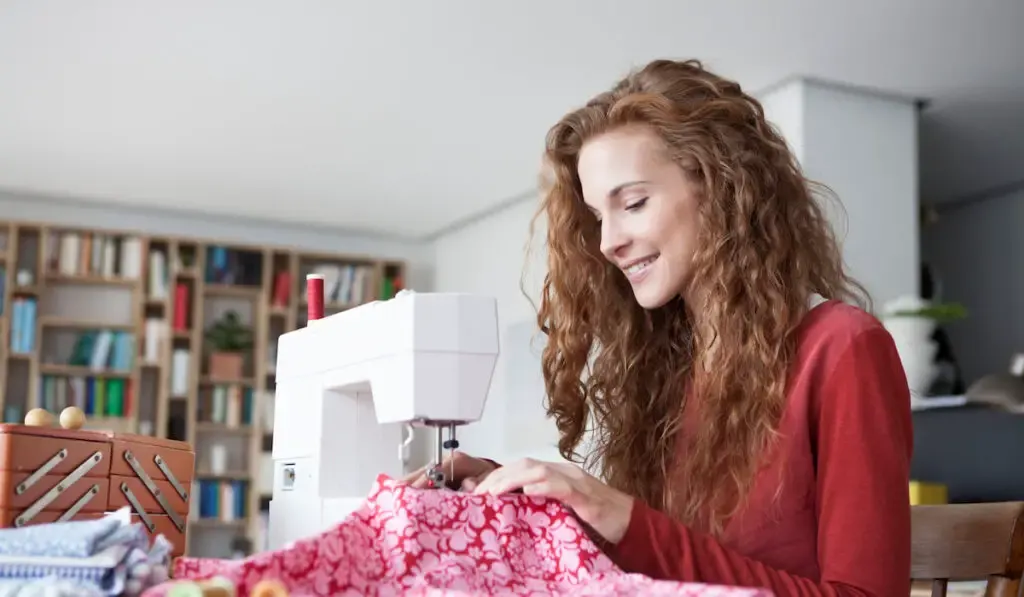 A sewing machine – This is the bedrock for sewing. It's like the land you build on. You can't do much without it. Sewing machines can either be manually operated, or electrically operated.

There are several brands of sewing machines available. Some known brands include Singer, Butterfly, Brother, etc. They usually range from $250 and up.

A workspace – You don't just want to work in random places, especially if you have kids around. You want to have a dedicated room or a corner for your sewing, one you can always ban the kids from going close to.

Sewing tools such as scissors, paper, pins, thread, thimbles, needles, measuring tape, fabrics to sew with, etc. There's no hard and fast rule for the quantity of things to buy. You can start with little and increase on the go.

A background knowledge of sewing. You can either go to a fashion school to learn, or you can learn from YouTube videos. If you can't spare the time to learn physically, YouTube has a wealth of DIY fashion videos you can absolutely learn from. They are easy to understand, available in different languages, and you can learn at your own pace.

A little bit of commitment and dedication is important so you don't quit halfway through a project and abandon hope.

Pinterest – If you are ever looking for pictorial ideas on what to sew, or you need a little bit of inspiration, Pinterest is your go-to.
Conclusion
There are a million and one things you can sew to make money. The seventeen above are quite easy to make and do not require large capital to make them. They can easily be learned on YouTube.
When it comes to sewing things for money, the goal is to be creative and to satisfy the needs of people. You can start selling to your friends, family and the people around you and build your business from there.
Resources